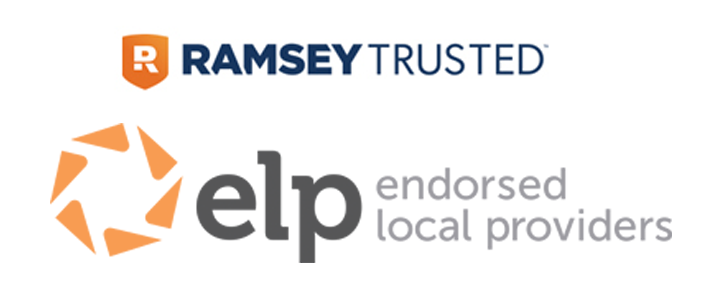 I'm proud to be one of the Ramsey Trusted Endorsed Local Providers (ELP) for real estate in the Austin area. I've personally been a follower of Dave since 2009 and have been working with Ramsey clients since 2016. I drink the Kool-Aid and am extremely well-versed in Dave's program.
More importantly, though, is that I agree wholeheartedly with the "Heart of a Teacher" approach when you hire a professional. I enjoy selling real estate, but I love teaching people about it. If you're a first-time home buyer, I will ensure you understand the process and that I answer all of your questions. If you are ready to dive into investment properties, I'll teach you the ins-and-outs so you don't buy something without understanding it.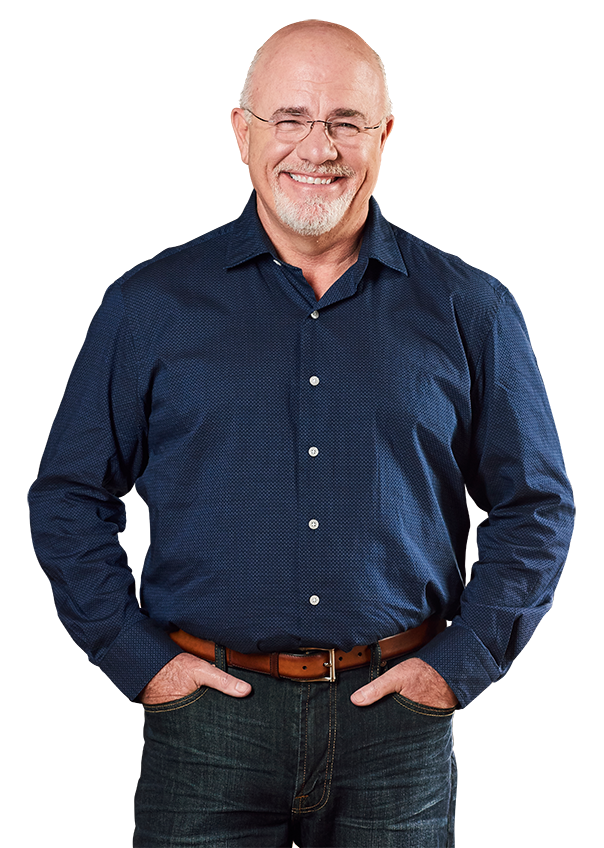 Many real estate agents apply earn the Ramsey Trusted shield, but only a few make the cut. The Ramsey Team has some pretty stringent requirements that have to be met. But becoming Ramsey Trusted is just the start. In order to maintain the Shield, I am required to engage in monthly video conferences with the Ramsey team, honing my real estate skills and knowledge of Ramsey Solutions. I also need to maintain high reviews from Ramsey Trusted clients and meet certain thresholds of Ramsey Trusted clients served.
I trust Dave Ramsey. You trust Dave Ramsey. My goal is to earn your trust, too, as we work together to meet your real estate needs. Fill out the form below and I'll be in contact soon!
If you aren't familiar with Dave Ramsey, he teaches that the best way to build wealth is to get out of debt and start investing from there. His 7 Baby Steps are well known to Ramsey followers. Here is Dave and George Kamal explaining the baby steps:
Dave got his real estate license at age 18. He has been a long-time real estate investor. Here are his thoughts on how to buy a home. While I certainly advocate for putting at least 20% down and getting a 15-year mortgage, I understand that prices in the Austin area market make that difficult for many buyers. It is not a requirement to meet these thresholds to buy a home when I represent you.
This is a good video that explains the benefits of owning rental properties. It is done as a comparison to owning stocks, but really gives Dave a chance to explain the pros and cons of both.